EPSON LAMPADA PER VIDEOPROIETTORE V13H010L80 ELPLP80 x EB-585W/EB-585WI/EB-595WI/EB-1420WI/EB-1430WI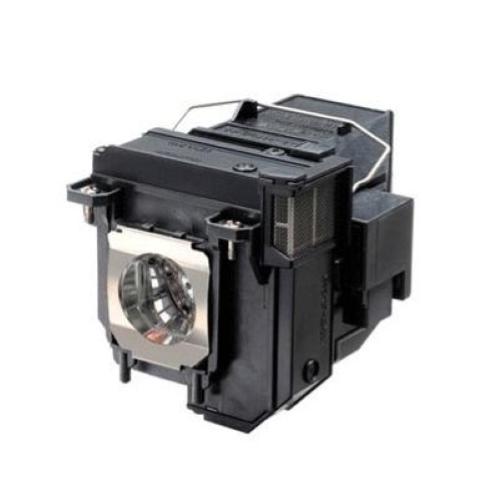 Prezzo:

€

96,10

Iva inclusa (22%)

Cod. art.:
V13H010L80
Marca:
EPSON
Cod. Produttore:
V13H010L80
EAN Code:
8715946536873
Condividi:
Disponibilità:

Disponibile (1 PZ)

Disponibile Sede Fermo, Spedizione in 24 ore (1 PZ)

Quantità:
Descrizione
ELPLP80 Replacement Projector Lamp
The genuine Epson ELPLP80 ultra high efficiency (UHE) projector lamp is designed to replace the original genuine Epson projector lamp included with the PowerLite 580 and 585W and BrightLink 585Wi and 595Wi projectors.
This projector lamp is user-replaceable; refer to your projector's manual for installation instructions for this replacement lamp.